Spines Fur Texture Free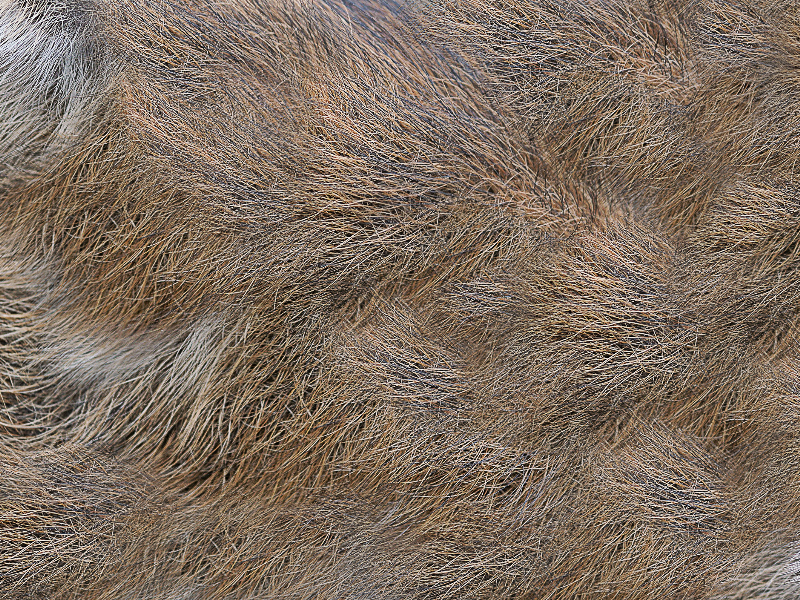 Category: Fabric

filetype: JPEG

Spines fur texture image that you can download for free. Use the animal hair texture to create fur typography in Photoshop. You can also create a fur background from this texture.

Fur and animal hair textures are useful in all kind of projects so I hope you will find it useful.
Tags: fur animal skin animal fur animal hair hair fur texture