Burning Charcoal Texture Seamless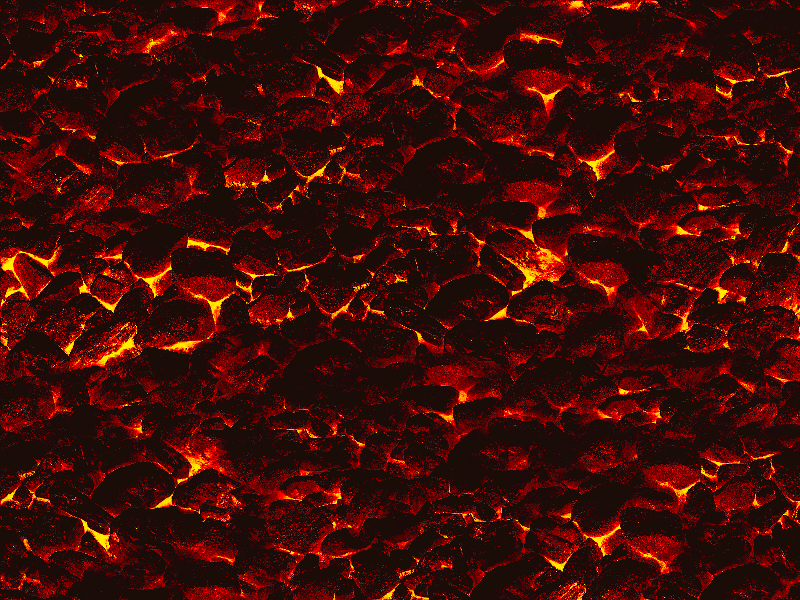 Category: Fire And Smoke

filetype: JPEG

Burning Charcoal texture seamless and free that you can use in Photoshop and other design 2D and 3D software. You can use this hot burning rocks texture to create magma lava effects, to add texture to fiery exploding planets, to create glowing charcoal backgrounds and so on. This fiery rocks texture is seamless tileable so you can create any size images.
Tags: lava volcanic magma fire flame fiery hell hot burning glowing charcoal burning charcoal seamless tileable