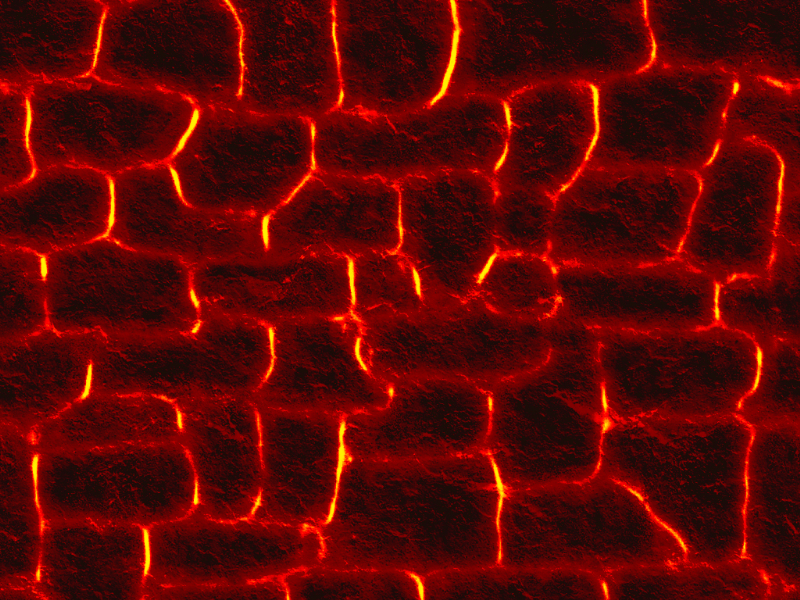 Lava texture that you can download for free. This is a seamless lava texture for games that you can use for free in your projects. The lava texture is a seamless texture that can be used as pattern.
Create lava backgrounds with this free volcanic texture. You can also use it to create fire effect in Photoshop. It is useful for any other fiery effects like hot lava, magma, cracked earth with fire, etc.
I used this lava texture to create a lava text effect in Photoshop.
rating: submitted by:John views: 3287 website:www.textures4photoshop.com