Seamless Fire Border Free Texture Background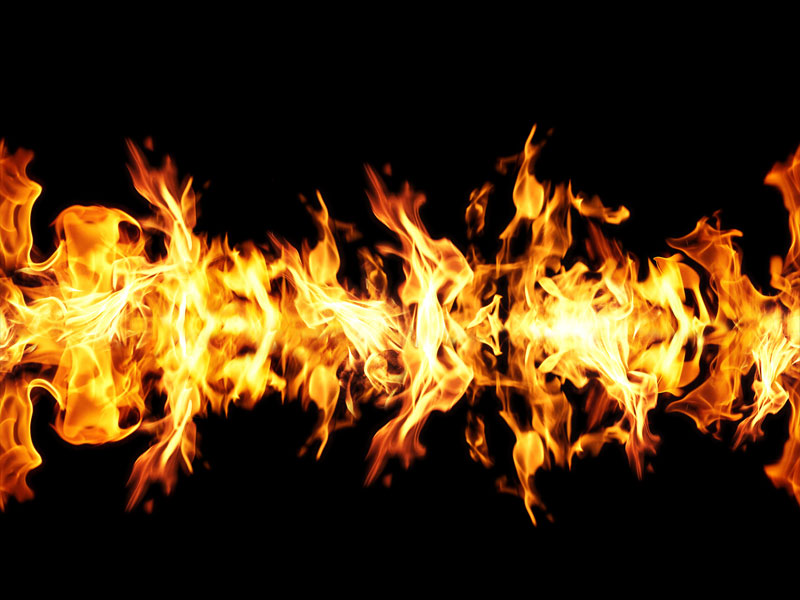 Category: Fire And Smoke

filetype: JPEG

Seamless fire flames border edge free texture background that you can use in your digital art projects. You can easily create a realistic flame border in Photoshop using this fire edge texture overlay. Simply add this fire texture over your picture and set the blend mode to Screen in Photoshop.

This fire flame border is seamless and tileable.
Tags: fire flame fiery blaze fire border flame border explosion blast hot burning overlay photoshop fire edge flame edge fire frame flame frame fire flames fire seamless seamless tileable