Smoke And Fire Clouds Free Texture Background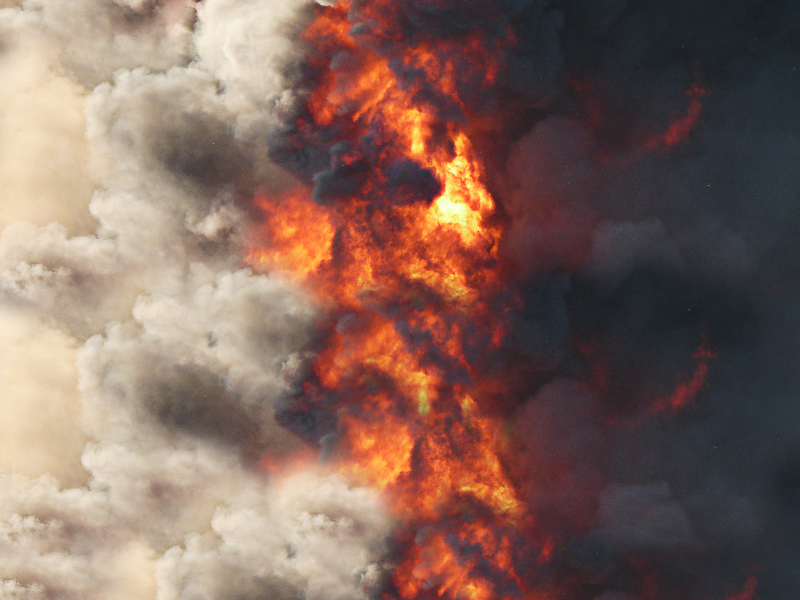 Category: Fire And Smoke

filetype: JPEG

This is an after explosion fire and smoke background texture that you can download for free. The fire texture contains layers of fiery hot flames and heavy white smoke and black smoke. If you need fire clouds background you can use this texture.

Also if you need smoke clouds background this texture is again useful.
Tags: fire flame fiery blaze hell explosion blast hot burning smoke overlay photoshop fire clouds