Milk Background Free Download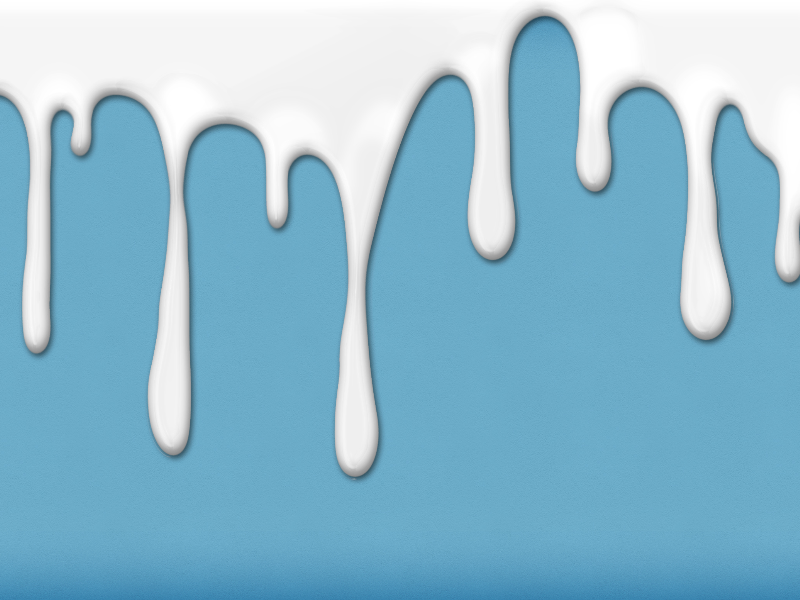 Category: Food And Beverage

filetype: JPEG

Drips of pure white milk on a blue background that you can use for free. Download the dripping pour milk texture and create milk backgrounds for your projects. Flow and drip of milk that you can manipulate in Photoshop by changing color and creating other effects like strawberry, yogurt and other white liquids like vegetable milk for example.