White Chocolate Bar Seamless Texture Free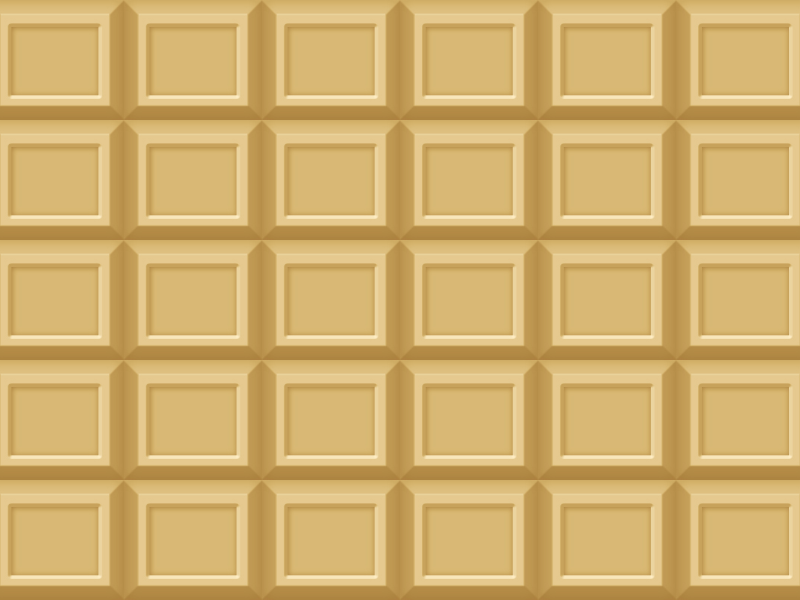 Category: Food And Beverage

filetype: JPEG

Download the image to get the white chocolate bar seamless texture. This chocolate texture can be used as pattern in Photoshop. White chocolate background texture that you can use for free in your projects.

The choco texture is made from white chocolate tablets.
Tags: chocolate cocoa cake chocolaty sweets choco chocolate tablet white chocolate seamless tileable