Broken Glass Texture Photoshop Overlay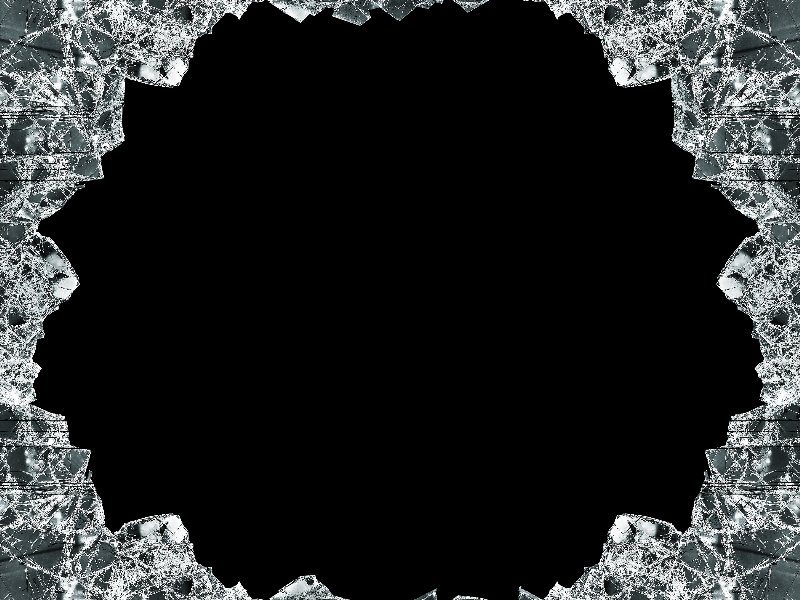 Category: Glass

filetype: JPEG

Broken glass texture Photoshop overlay that you can download for free. This is a cracked glass texture overlay frame that you can use to create broken glass effects for your photos. Broken glass window texture that can be used in Photoshop to create a realistic shattered cracked glass frame effect.

Even is this is not a cracked glass PNG with transparent background, you can obtain the same effect in Photoshop if you set the blend mode to Screen. This broken glass overlay image is useful if you want to create in Photoshop cracked glass effects for your pictures.
Tags: glass broken glass cracked glass cracked glass photoshop broken glass photoshop transparent glass broken glass overlay shattered glass