Rusted Window Frame With Broken Glass Texture Free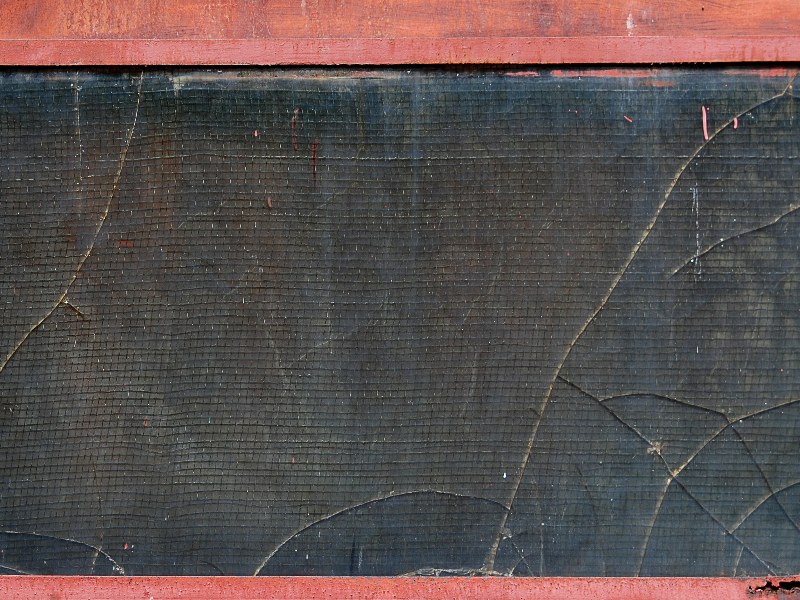 Category: Glass

filetype: JPEG

Old dirty window with frosted opaque glass. The window glass is cracked and has an old distressed look. The broken glass is put in a metallic rusty painted frame.

You can use this broken glass texture for free.
Tags: cracked crack broken glass window rust rusty old opaque frosted dirty