Dust And Scratches Texture Black And White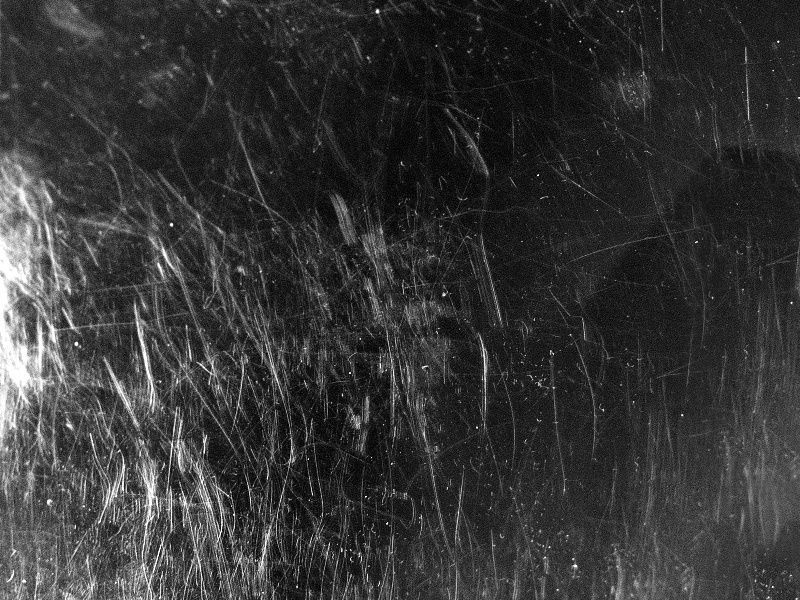 Category: Grunge And Rust

filetype: JPEG

Scratches texture black and white image that you can download for free. Use the scratch texture in Photoshop to create an old film effect. You can also age surfaces like metal and paper using this noise dust and scratches texture overlay.

You can also create realistic scratch texture brush from this free image. Add this scratch texture over your image and set the blend mode to Screen for example. Create a vintage effect with this old film scratch texture in just a few seconds.
Tags: dust scratch noise texture overlay old film scratch texture old film grunge distressed weathered black and white