Grunge Black Paper Background High Res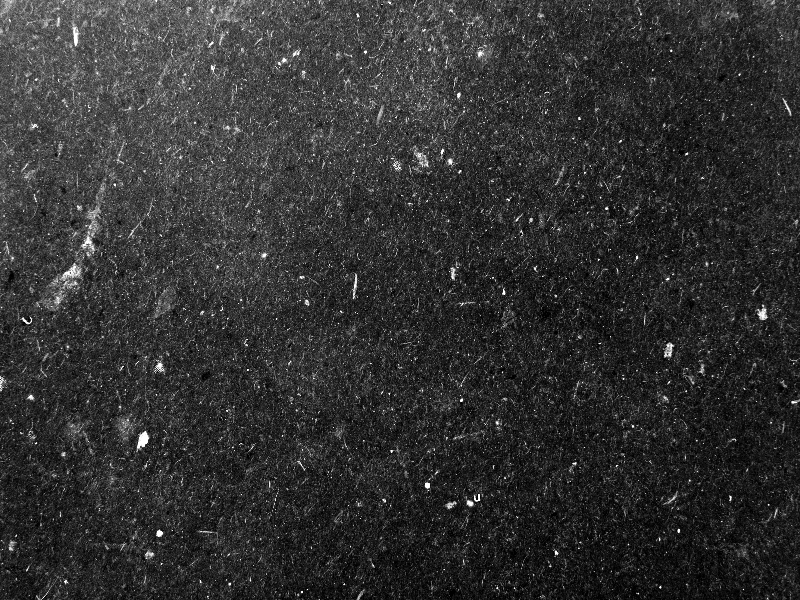 Category: Grunge And Rust

filetype: JPEG

Black paper background that you can download for free. This is a high resolution black paper texture with an old distressed look. The old rough paper texture has dust and scratches.

You can use this free high-res texture as Photoshop overlay for create old vintage photo effects. If you want to create noise dust and scratches in Photoshop, simply add this grunge paper texture over your image. Set the blend mode to your liking and you have an instant old photo effect.
Tags: grunge black paper paper paper background rough paper black noise dust scratches stains grungy dirty dark old overlay high resolution