Grunge Black And White Lines Texture Free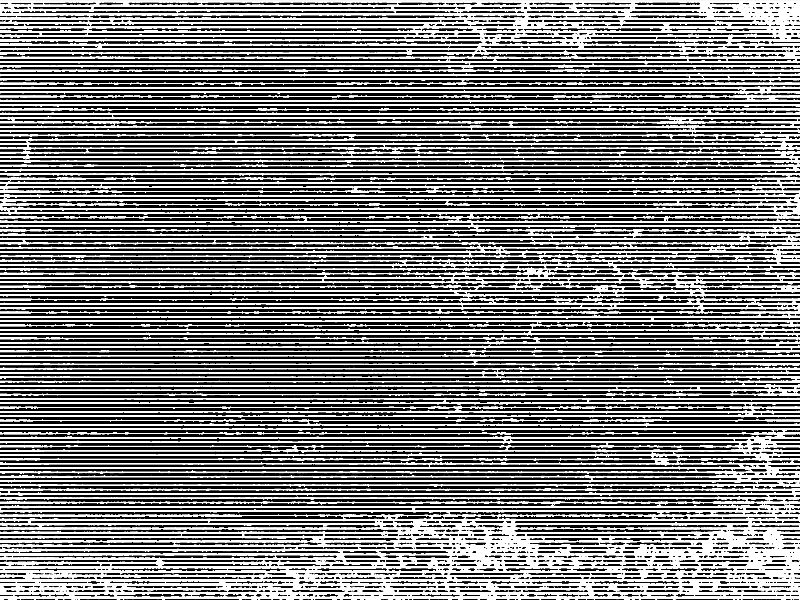 Category: Grunge And Rust

filetype: JPEG

Grunge black and white lines texture with distressed look. You can use this free lines texture overlay in Photoshop to create comics, comic book effects. Simply add the comics overlay over your image and set the blend mode to Multiply for example.
Tags: grunge lines distressed print comics comic cartoon overlay