Old Writing On Grunge Black Paper Texture With Water Stains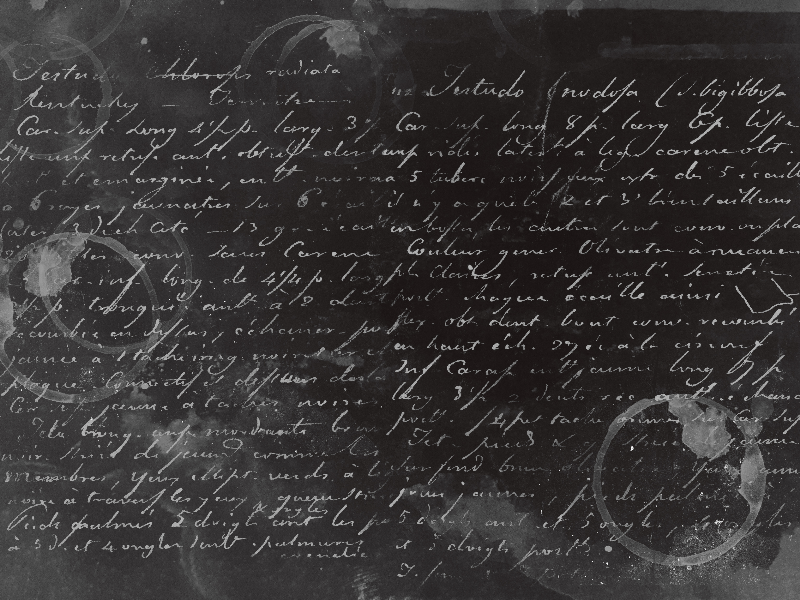 Category: Paper

filetype: JPEG

Old text manuscript written on a grunge black paper texture that you can download for free. This is a dark horror texture that you can use for Halloween photo manipulations. You can create creepy portrait effects using this grunge dark texture.

The background is made from an old grunge paper texture with stains and splatters. On the black paper there is a handwriting style old text. You can combine this text background with different horror Photoshop brushes.

If you add crosses and other symbols you can make a Gothic art background.
Tags: text writing manuscript handwriting old grunge stained stains dirty grungy book letters typography horror creepy scary halloween black