Plastic Material Texture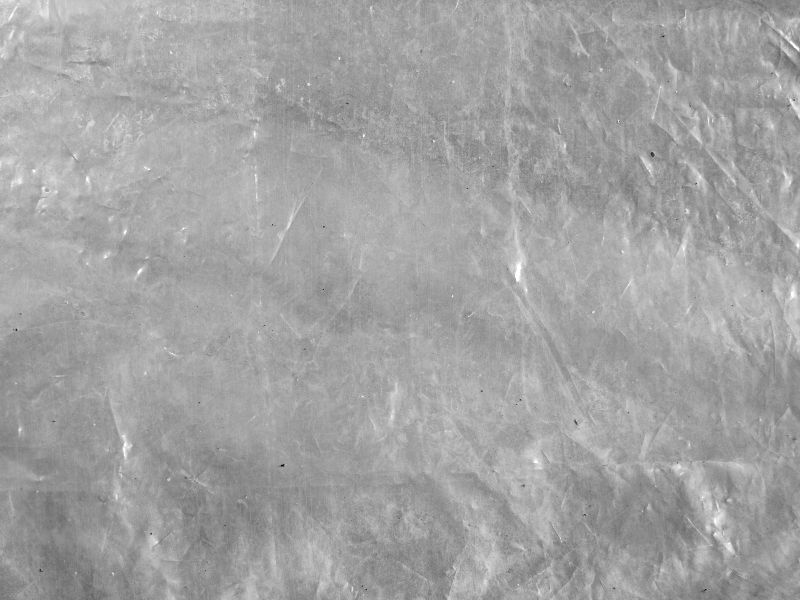 Category: Grunge And Rust

filetype: JPEG

Download for free this plastic material texture and use it in your designs. This is a clear transparent plastic texture that you can use as overlay for your images. You can lower the opacity or use Channels in Photoshop to create the transparency effect.

We also have in our gallery the plastic texture PNG image with transparency.
Tags: plastic crumpled wrinkles folded paper grunge noise distressed overlay scratches weathered old