Wrinkled Transparent Plastic Texture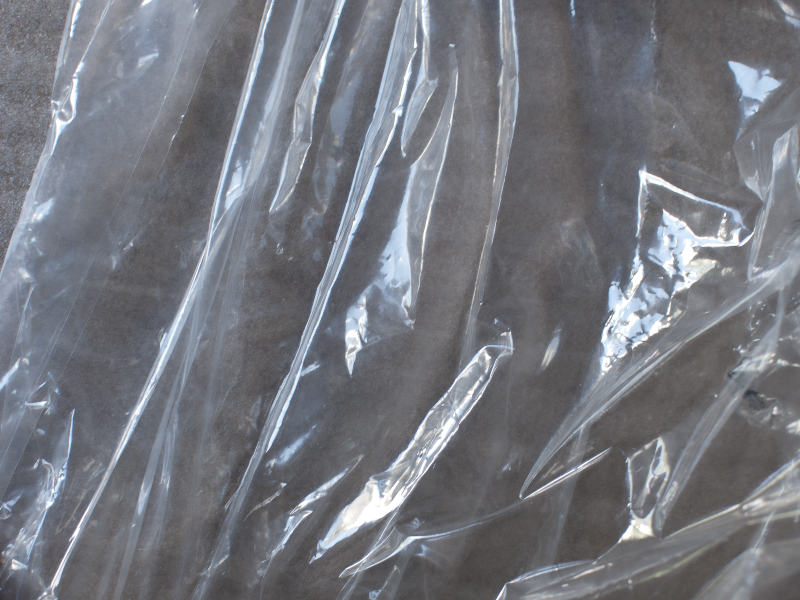 Category: Paper

filetype: JPEG

Wrinkled transparent plastic texture with folds that you can download for free. This is a smooth clear plastic material that you can use in Photoshop as texture overlay for your images. If you are looking for a wrinkled transparent plastic texture you can use this free stock image.

If you use channels in Photoshop you can create a plastic PNG with transparency that you can place over your photos.
Tags: plastic foil plastic foil transparent plastic clear plastic smooth plastic crumpled wrinkled folded transparent