Fire PNG Effects Stock Image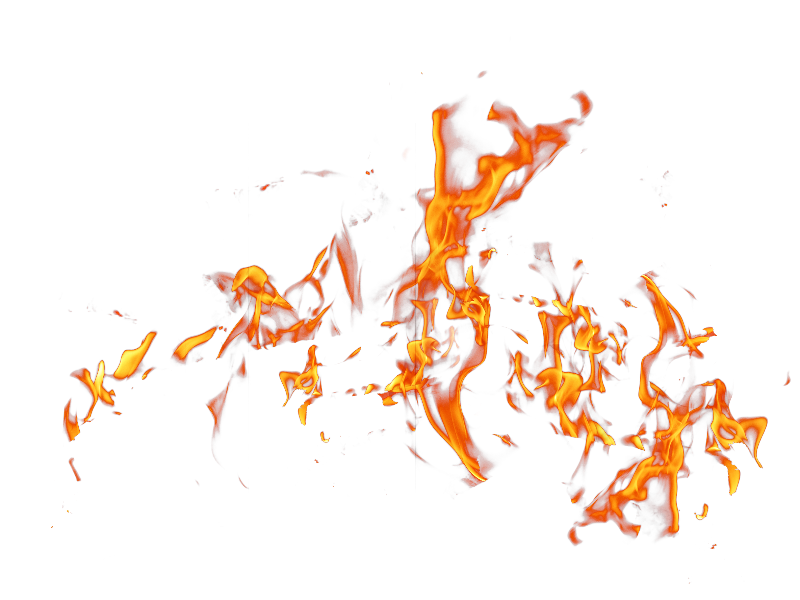 Category: Isolated Objects

filetype: PNG

Real fire PNG image that you can download for free. This is a fire PNG transparent background image, for you to use in Photoshop to create fire effects. The fire PNG effects are images very easy to use and customize.

By adding some filters you can use this free image as cartoon fire PNG. We also have other fire and flames images in our gallery so make sure you check all of them. We also have some interesting smoke effects.
Tags: fire flame fiery blaze fire border flame border explosion blast hot burning overlay fire png fire edge flame edge fire frame flame frame fire flames real fire