Fireworks PNG with Transparent Background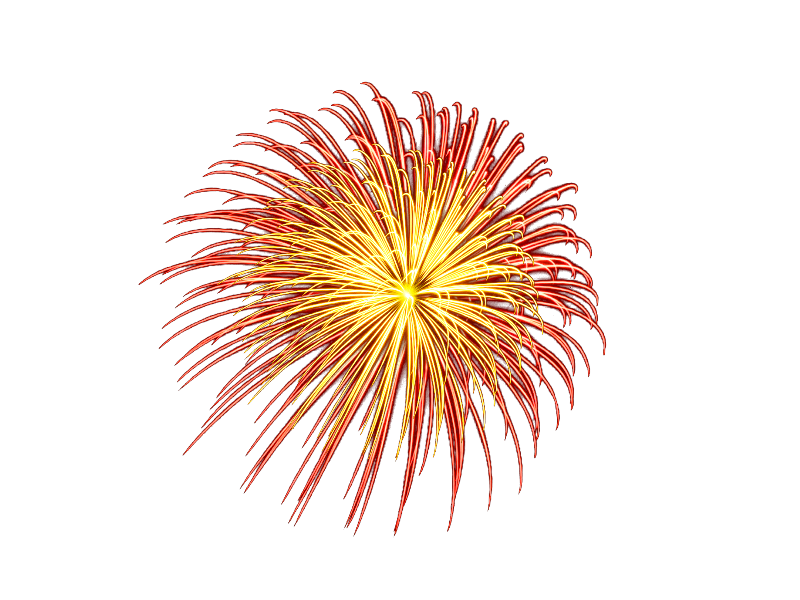 Category: Isolated Objects

filetype: PNG

Fireworks PNG with transparent background that you can download for free. You can use this fireworks sparkler PNG image to create happy new year flyers for example. Fireworks are usually used for celebrations, parties, weddings, etc.

So if you want to create a party flyer template in Photoshop, you can use this fireworks PNG clipart. If you use adjustments you can change the color of the firework lights. These fireworks have glowing light tones of yellow and red.
Tags: fireworks fireworks PNG sparklers sparks flame new year party light glitter glow PNG