Green Leaves Tree Branch PNG Stock Image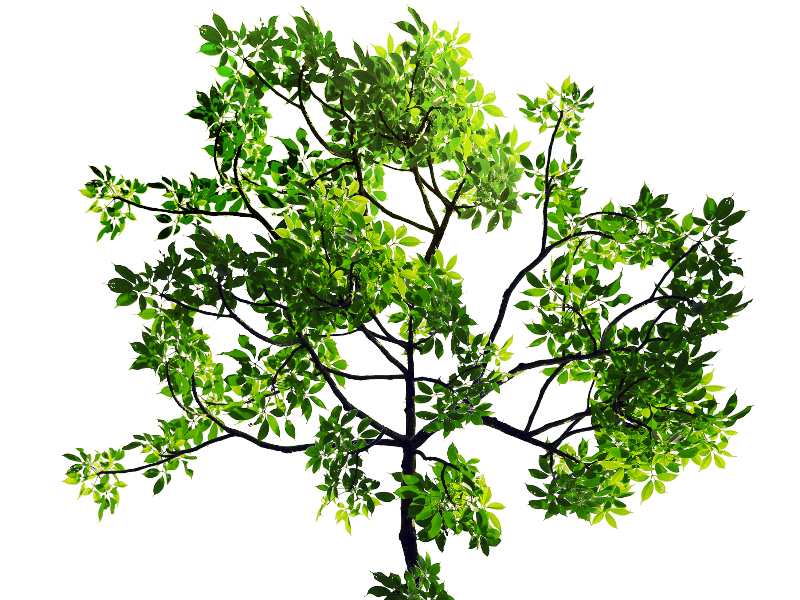 Category: Isolated Objects

filetype: PNG

Green tree branch PNG with foliage leaves that you can download for free. You can use this tree PNG image in Photoshop to create nature vegetation elements like branches, trees, bushes, etc. You can also create some interesting nature leaf text effects by combining multiple copy layers.

So if you are looking for free green tree PNG image look no more. This tree stock image is great for your projects.
Tags: tree tree PNG leaves green leaves foliage green tree green garden park nature branch vegetation plant isolated clipart PNG