Green Plant Vegetation Texture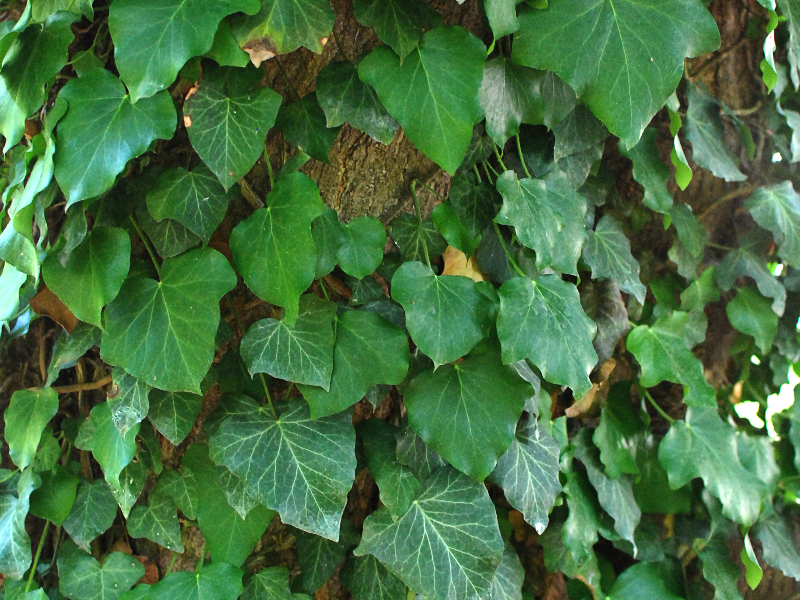 Category: Nature Grass And Foliage

filetype: JPEG

Green plant vegetation climbing on a tree bark. You can use this green leaves foliage texture for free in your personal and commercial projects. The green ivy leaf texture is useful in creating Photoshop photo manipulations.

You can also use this free stock image as nature foliage background for blog posts for example.
Tags: foliage plant vegetation green ivy leaf leaves nature ecological