Petrified Rock Tree Trunk PNG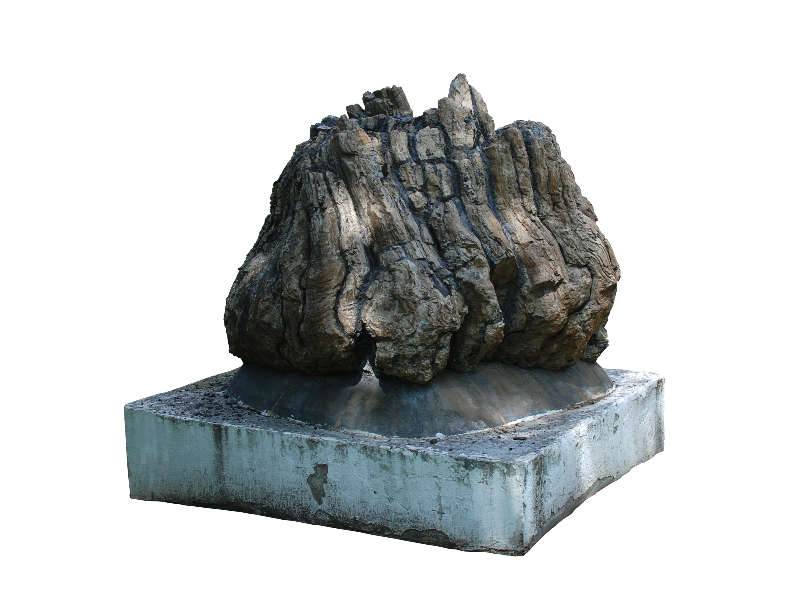 Category: Isolated Objects

filetype: PNG

This is a tree trunk made from petrified wood that you can download for free. This tree trunk PNG can be used in Photoshop manipulations. So if you are looking for a stone or rock PNG cutout object, you can use this free image.

The petrified wood is displayed on a square pedestal. You can use this wood PNG in all kind of graphic design projects.
Tags: stone rock statue tree trunk trunk wood PNG clipart cutout