Tree Trunk PNG Image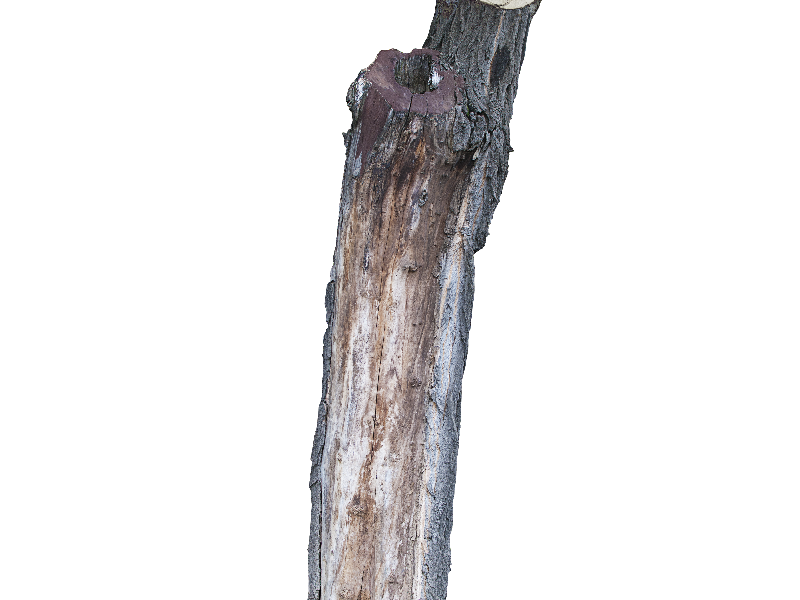 Category: Isolated Objects

filetype: PNG

Tree trunk PNG image that you can download for free. This is a dead tree PNG image with peeled tree bark and cut tree trunk texture.You can use this tree cutout PNG image in your Photoshop manipulation.

Also you can use the dead tree image clipart in other graphic design projects that you have. Cutout objects with transparent background are very useful design resources for graphic designers. The PNG images are easy to use in your projects and they save you a lot of time.
Tags: tree tree trunk tree bark dead tree autumn tree tree png tree clipart clipart isolated object cutout png transparent background