Red Rose Petals PNG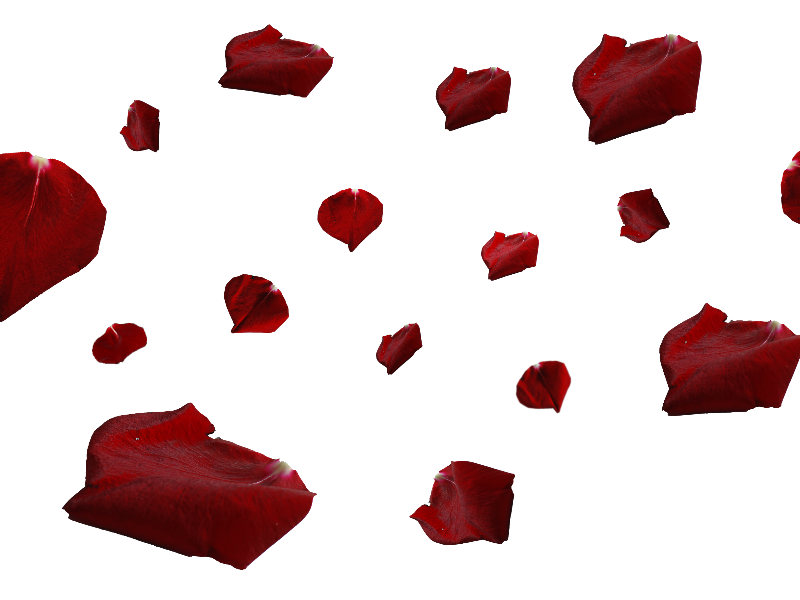 Category: Isolated Objects

filetype: PNG

Falling rose petals PNG image that you can download for free. This is a high resolution image of red rose petals. Rose petals falling PNG images are useful in creating Photoshop manipulations for Valentine's Day for example.

This high-rest stock photo can also be used in print materials like book and CD covers, flyers, banners, etc. If you are looking for good quality rose petals psd, you ca try this free image. The red color can easily be changed in Photoshop using adjustment layers like Hue/Saturation, Selective Color, etc.
Tags: rose petals flower floral nature rose PNG red valentine love wedding PNG clipart cutout high resolution