Winter Flying Island With Snowing Effect PNG Image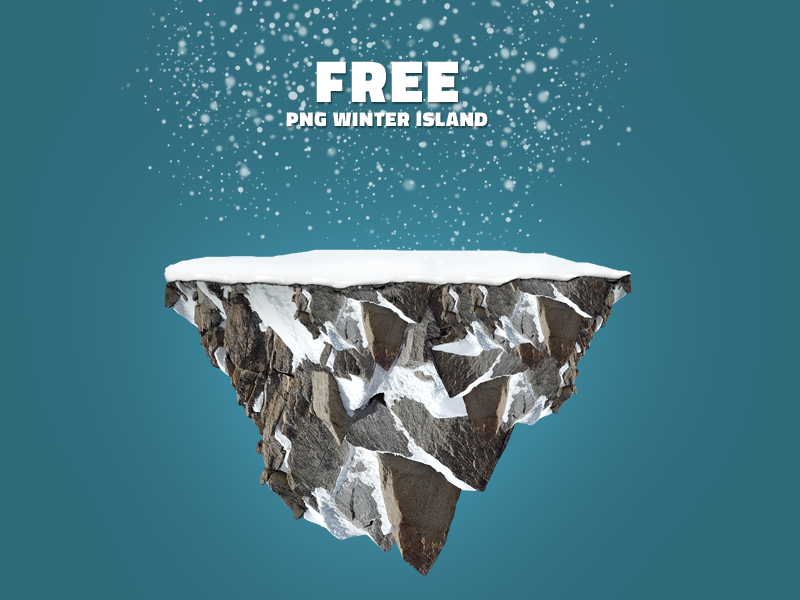 Category: Isolated Objects

filetype: PNG

Winter flying island PNG image that you can download for free. This is a rock mountain island with snow surface and snowing effect. The PNG island has transparent background so you can use it in your Photoshop manipulations.

Create winter time photo manipulations using this floating island PNG image. Also great if you want to create Christmas artworks, greeting cards. This winter snow island is so easy and fun to use.
Tags: floating island floating island rock stone rock island winter christmas snow snowing island png christmas xmas PNG cutout clipart