Floating Island With Falling Rocks PNG Free Image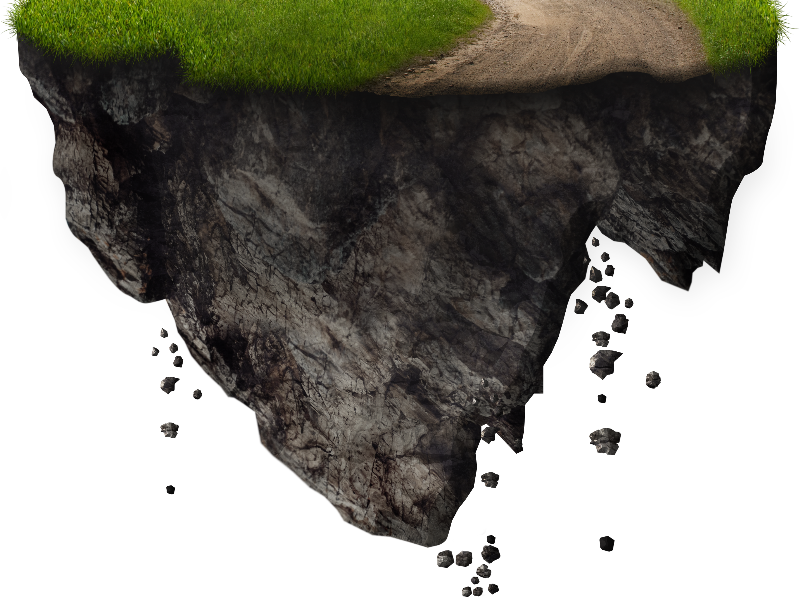 Category: Isolated Objects

filetype: PNG

Download the floating island with falling rocks PNG image. The top of the island is made of grass and farm road texture. The bottom of the floating island is made out of rock and stone texture with falling rocks effect.

You can use this PNG floating island isolated object for free.
Tags: floating island floating island falling rocks rocks rock island grass island road island png island cutout island isolated object island clipart