Chamomile Field Wild Flowers Texture Free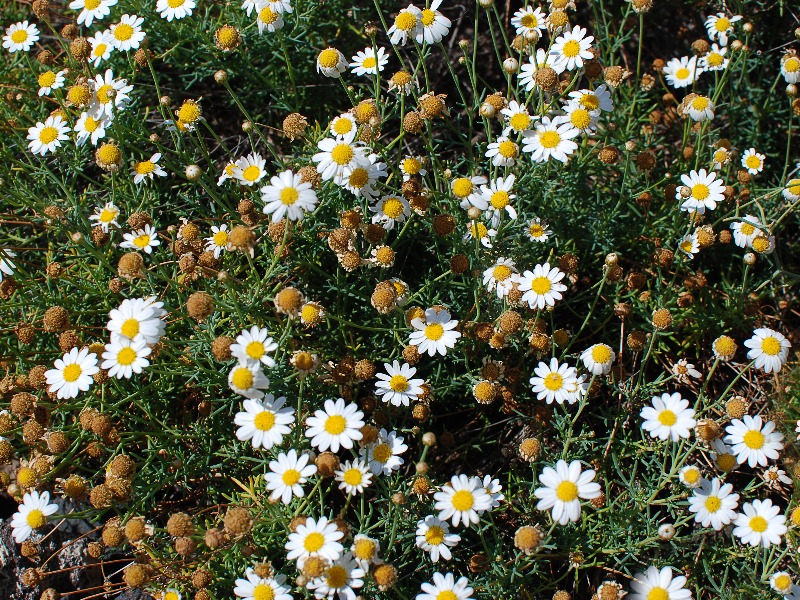 Category: Nature Grass And Foliage

filetype: JPEG

Chamomile field of wild flowers texture that you can use for free. Chamomile is the common name for several daisy like plants that are commonly used to make herb infusions and tea. The chamomile is a medicinal plant flower that grows wildly.
Tags: flower floral spring nature green flower field wild flower medicinal flower edible flower chamomile