Seamless Grass Border Free PNG Clipart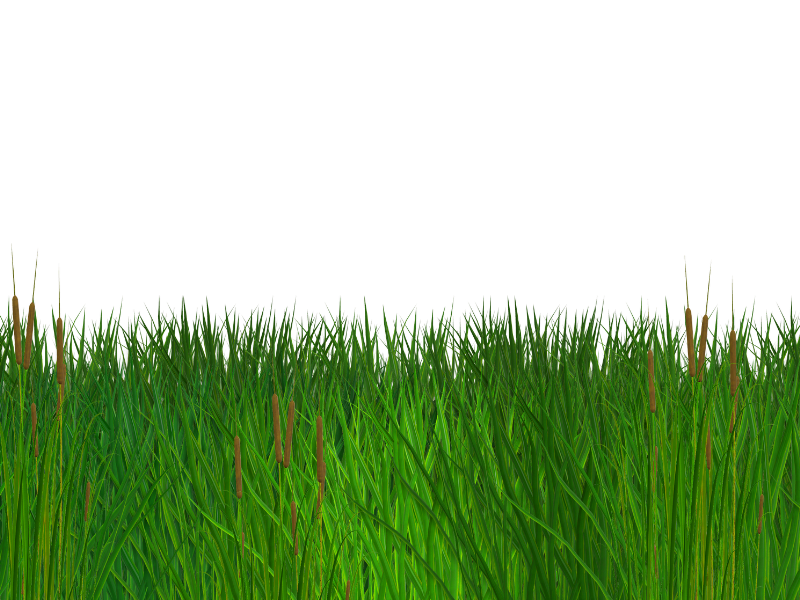 Category: Nature Grass And Foliage

filetype: PNG

Seamless border grass PNG image that you can download for free. This is a seamless grass blades image on the horizontal scale. So if you use this image as a grass Photoshop pattern remember that it is only tileable on horizontal.

You can easily create a green grass border or grass edge using this free PNG image with transparent background. If you need dead grass with autumnal colors you can use adjustment layers in Photoshop to modify the green color. You can use this grass seamless PNG to create cartoon backgrounds for example.

It is also great for making looping background with grass landscape, clouds, etc.
Tags: grass green grass foliage grass border grass blade grass edge grass png nature ecological cartoon grass seamless tileable