Grass Room Background Free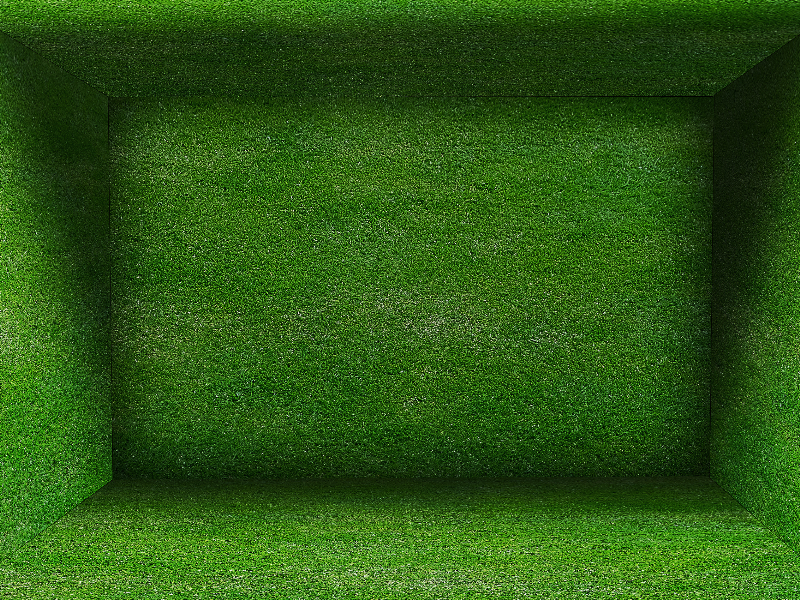 Category: Brick And Wall

filetype: JPEG

Grass box room background that you can use for free in your projects. This is an inside box with green grass texture premade background. You can use this foliage image as a grass room and easily display different products, create mockups, etc.
Tags: grass foliage green grass box grass room