Stairs With Autumn Leaves Stock Photo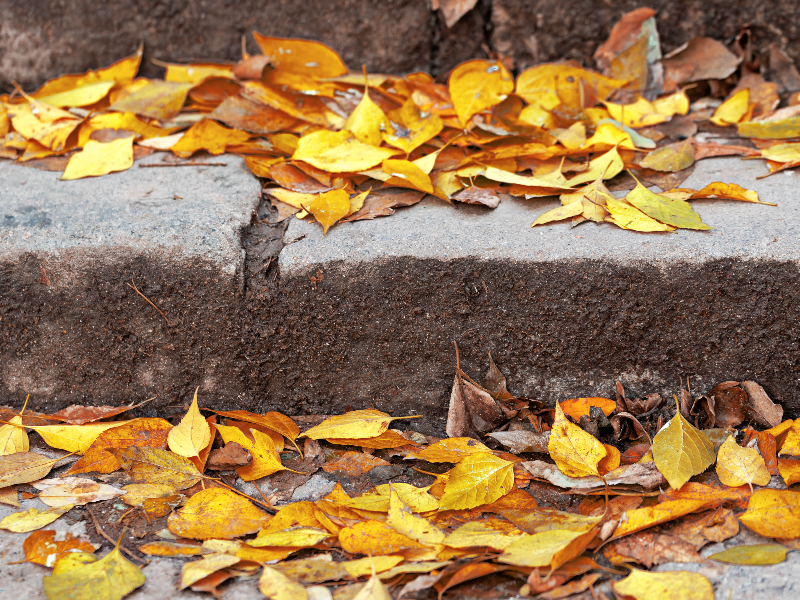 Category: Nature Grass And Foliage

filetype: JPEG

Stairs with dry autumn leaves stock photo that you can download for free. This is a high resolution autumn fall background for you to use in your projects. You can create autumn photo manipulations in Photoshop with this free stock image.

You can also use the dead leaves image as background, inside blog posts, for WordPress themes, etc.
Tags: autumn leaf leaves dead leaves ground fall background autumn background stone stairs high resolution stock photo