Autumn Leaves On Asphalt Free Texture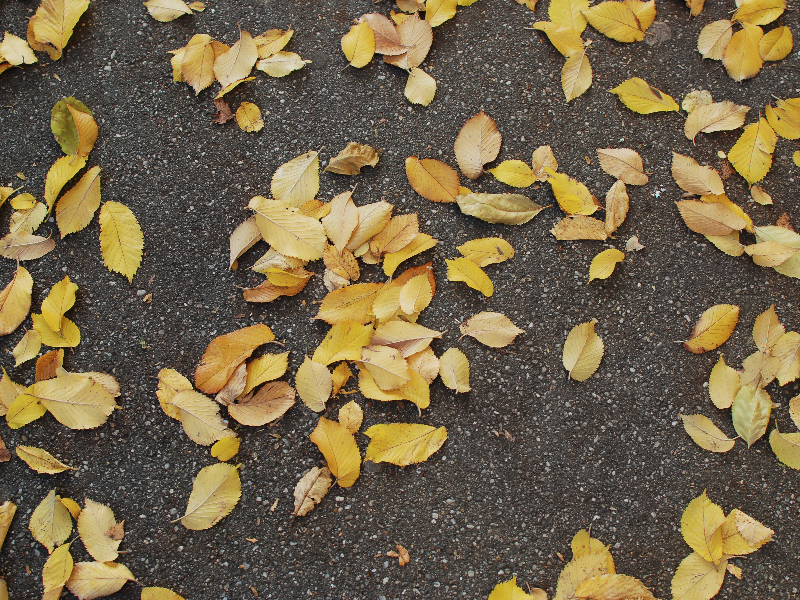 Category: Nature Grass And Foliage

filetype: JPEG

Beautiful autumn leaves on asphalt ground texture that you can download for free. This texture with rusty dead leaves falling on street was taken on a beautiful autumn day. If you need yellow leaf on the road texture you can use this image for free.
Tags: leaf leaves asphalt concrete road autumn rusty foliage falling yellow fall dead leaf