Dripping Blood Overlay with Drops Splashes PNG Transparent Background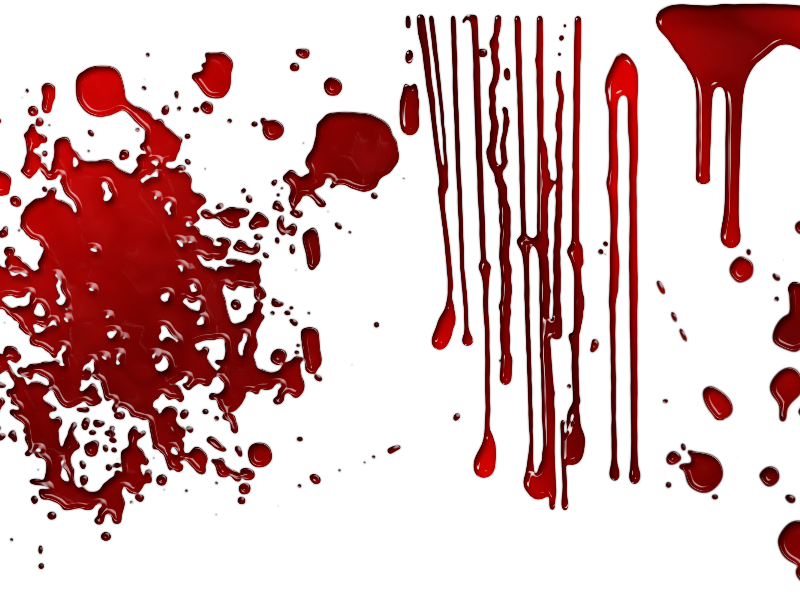 Category: Paint Stains And Splatter

filetype: PNG

Dripping blood with blood drops and splashes PNG image with transparent background. You can easily use these red bloody stains in your projects. This blood dripping overlay can be added in Photoshop to create horror effects.

Add realistic blood stains, drips and splatters in just a few seconds.
Tags: blood red stains splatter drip horror bloody sanguine fluid hemoglobin clot