Realistic Dripping Blood PNG With Transparent Background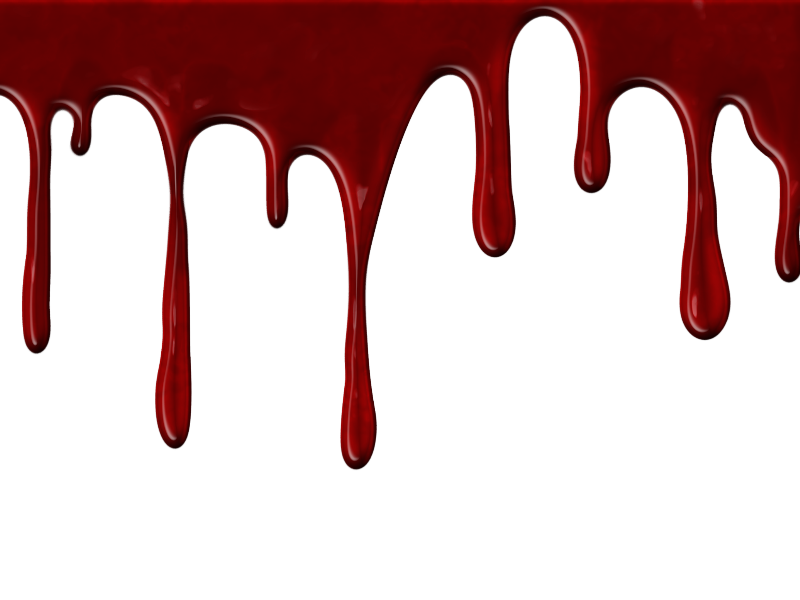 Category: Paint Stains And Splatter

filetype: PNG

Realistic dripping blood texture PNG image that you can download for free. If you want to create dripping blood effect in Photoshop for Halloween, you can use this blood drip PNG image. The PNG has transparent background so you can easily use it for dripping blood text effects.

You can also use it for Halloween portrait effects if you need blood drips.
Tags: blood dripping blood blood drips red stains splatter drip horror bloody sanguine fluid hemoglobin clot