Stained Paper Texture Seamless For Photoshop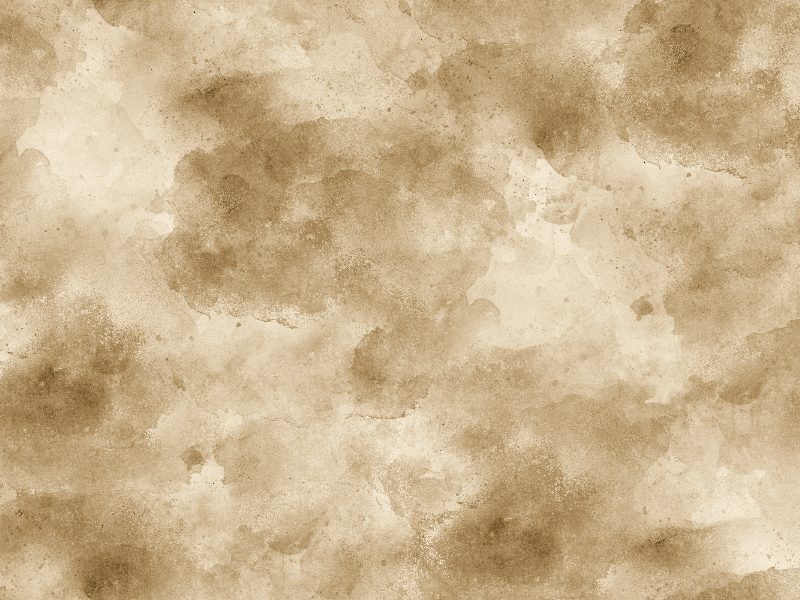 Category: Paint Stains And Splatter

filetype: JPEG

Stained paper texture seamless that you can use for free. This tileable paper texture has a grunge old weathered look and can be used as Photoshop pattern. Use the free stained paper texture to create any size backgrounds for your projects.

This image can also be used as grunge paper overlay in Photoshop to create vintage photo effects for example. The paper is aged using different stains like water and coffee stains; you can easily combine this image with other grungy paper textures that we have in our gallery. Create a distressed old vintage look in Photoshop with this seamless paper texture.
Tags: paper old distressed vintage grunge grungy grunge paper old paper stains stained paper coffee stain seamless splatter