Parchment Background Free With Burnt Paper Edge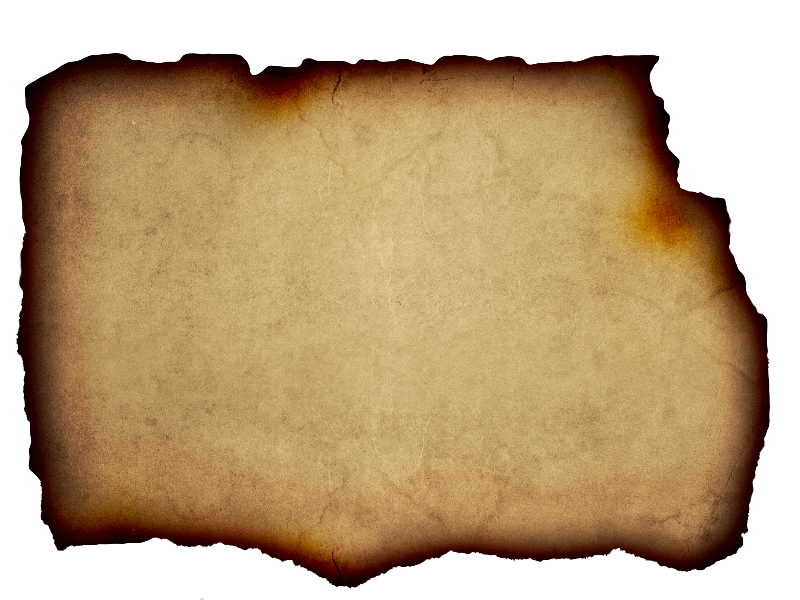 Category: Paper

filetype: PNG

Burnt paper Photoshop texture that you can download for free. This is a burnt paper PNG image with transparent background that you can use it in your graphic design projects. Free burnt paper background with ripped edges for you to use in Photoshop to create old vintage effects.

You can use this ripped paper PNG as a burnt paper template for your photos. Add your photo as clipping mask over this torn paper texture PNG and set the blend mode to Multiply and you will obtain a cool vintage effect.
Tags: burnt paper burnt paper background paper burned paper old paper grunge paper torn paper parchment torn edge paper ripped paper ripped paper PNG burnt paper PNG old parchment