Torn Paper Pieces Newspaper Collage Texture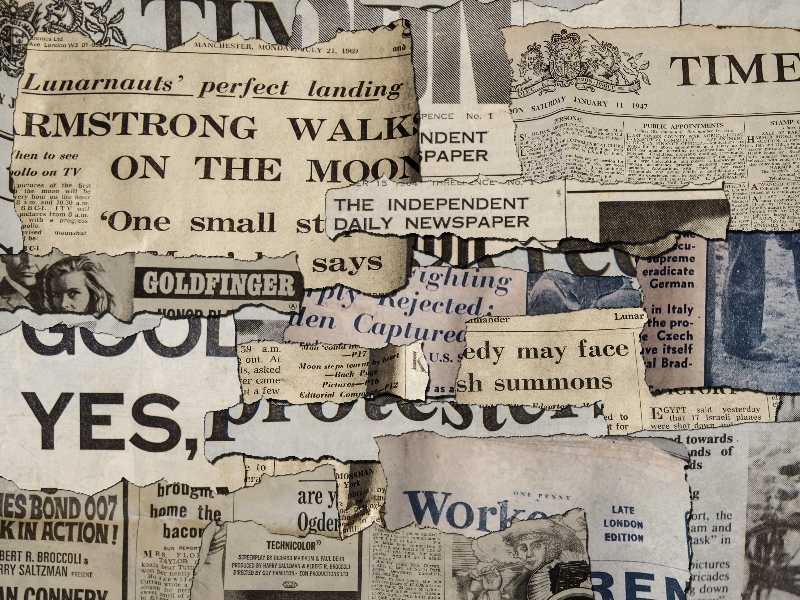 Category: Paper

filetype: JPEG

Newspaper collage texture made with different torn paper pieces combined. You can download for free the torn paper collage background. Create a ripped paper background in Photoshop using this free texture.

You can also use it to make creative portrait Photoshop effects like newspaper art for example. Learn how to create a newspaper portrait effect in Photoshop easily using this torn paper texture. Instead of using a newspaper art Photoshop action you can add this paper cuts background over your photo and choose a blend mode that you like.
Tags: newspaper news paper newspaper background newspaper photoshop newspaper effect paper torn paper ripped paper torn paper edge crumpled old distressed vintage grunge grungy text letters typography writing