Relief Carved Stone Sculpture Texture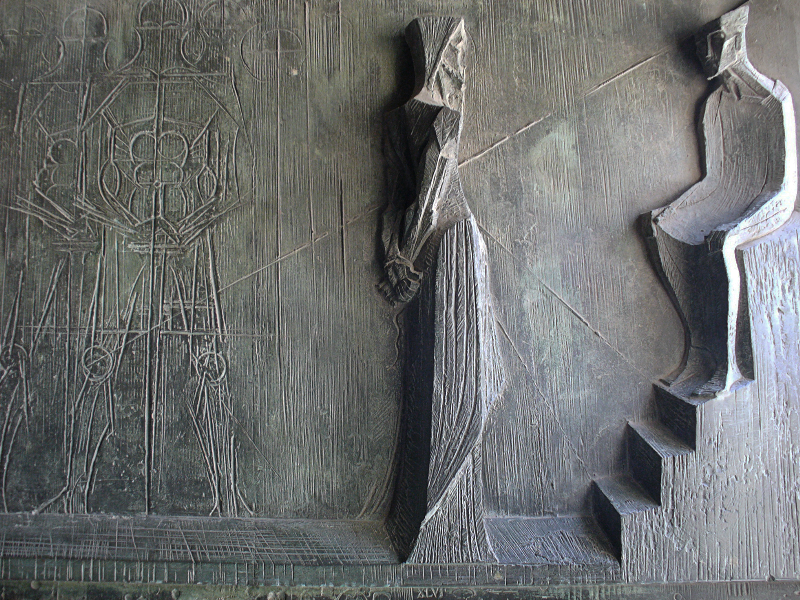 Category: Stone And Rock

filetype: JPEG

Carved stone texture that you can download for free. This is a relief sculpture texture for you to use in your graphic design projects. Use this free stock photo in Photoshop to create stone backgrounds.

This image depicts two abstract characters carved in stone and engraved scribbles illustrations.
Tags: stone rock relief sculpture architecture scribble carved engraved architecture texture