Stone Floral Ornament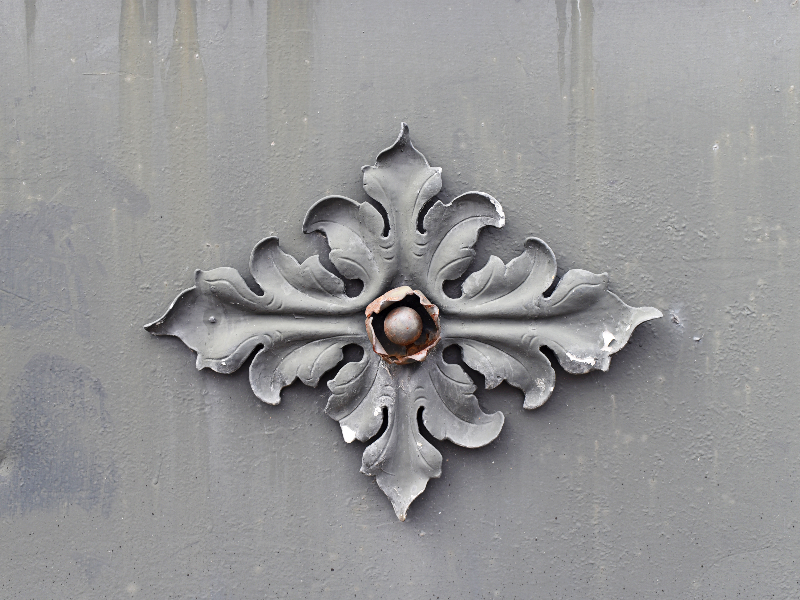 Category: Building And Architecture

filetype: JPEG

Stone floral ornament image that you can download for free. If you are looking for architectural sculpture and decoration in high resolution you can use this stone floral ornament. Beautiful stone carvings textures like this one can be used to decorate exterior walls for example.

You can also use this high resolution free image for blog posts for example. Royalty free image in high-res that you can use in all kind of graphic design projects.
Tags: stone stone ornament stone carvings floral white stone stone molding architecture building wall high resolution