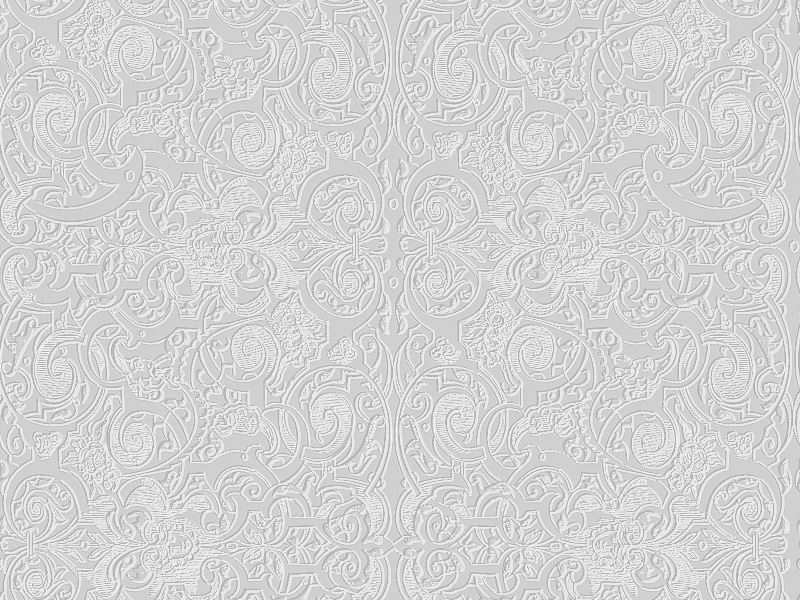 Subtle pattern that you can download for free. This is a simple pattern with subtle floral ornaments. You can create subtle backgrounds using this white subtle pattern.
This seamless pattern was made in Photoshop using floral ornaments. It is a subtle background due to the light gray color tones combined with white color. The floral pattern is engraved on a white paper texture.
You can use this subtle pattern to create backgrounds, wallpapers, etc. You can also use it for wedding invitations, business cards, posters and so on. We have lots of other white backgrounds and textures to choose from.
If you want to create beautiful and simple backgrounds, you can check out these subtle patterns for Photoshop.
rating: submitted by:John views: 3343 website:www.textures4photoshop.com