Stone Ground Pavement Texture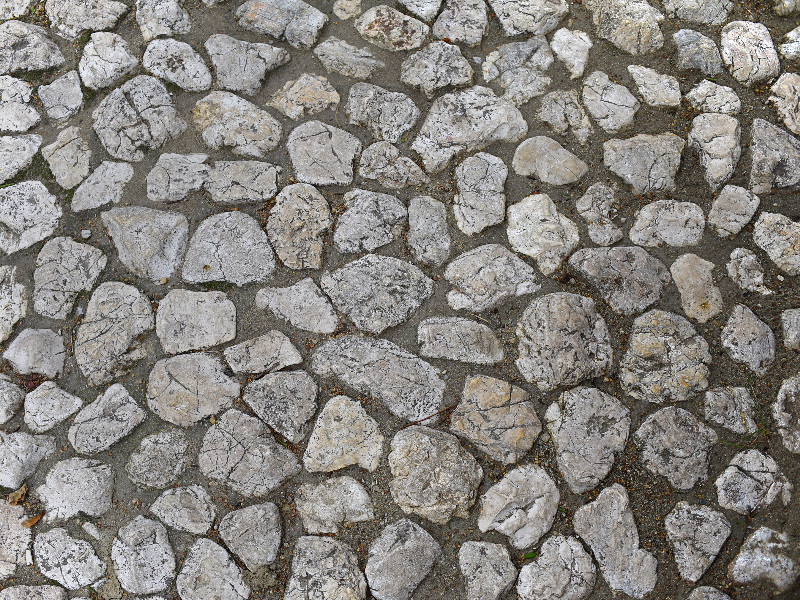 Category: Tiles And Floor

filetype: JPEG

Stone ground pavement texture that you can download for free. If you are looking for high resolution stone floor texture you can try this free image. Create a medieval stone floor in Photoshop using this free texture.

Stone ground textures are useful resources for graphic designers.
Tags: stone rock gravel pebbles ground medieval floor pavement floor high resolution