Cement Mixed With Gravel Floor Texture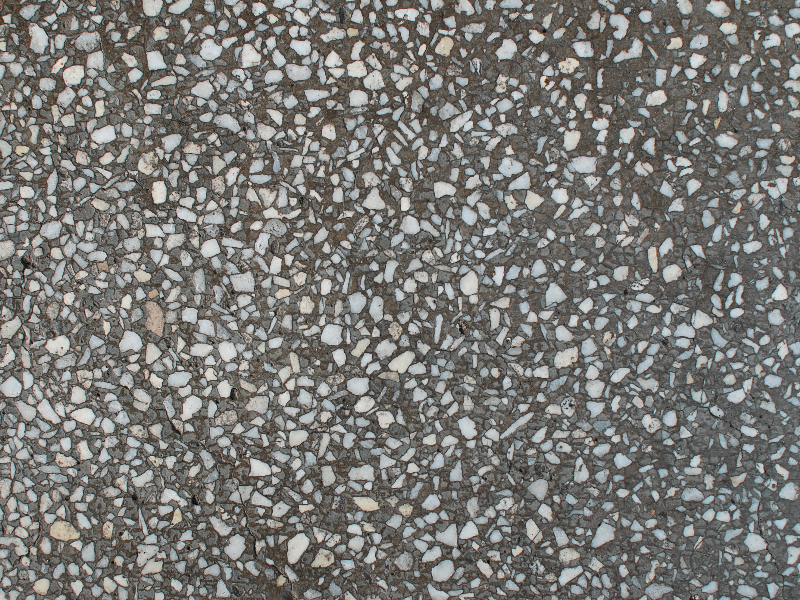 Category: Tiles And Floor

filetype: JPEG

High resolution cement mixed with gravel texture that you can download for free. Add texture to a floor in Photoshop with this free high-res image. Create a retro floor or a wall with this gravel and cement texture.

We have lots of high resolution flooring textures so make sure you check our gallery for more freebies.
Tags: stone rock gravel pebbles cement concrete ground paving flooring pavement floor high resolution texture