Abstract Sci Fi Alien Liquid Texture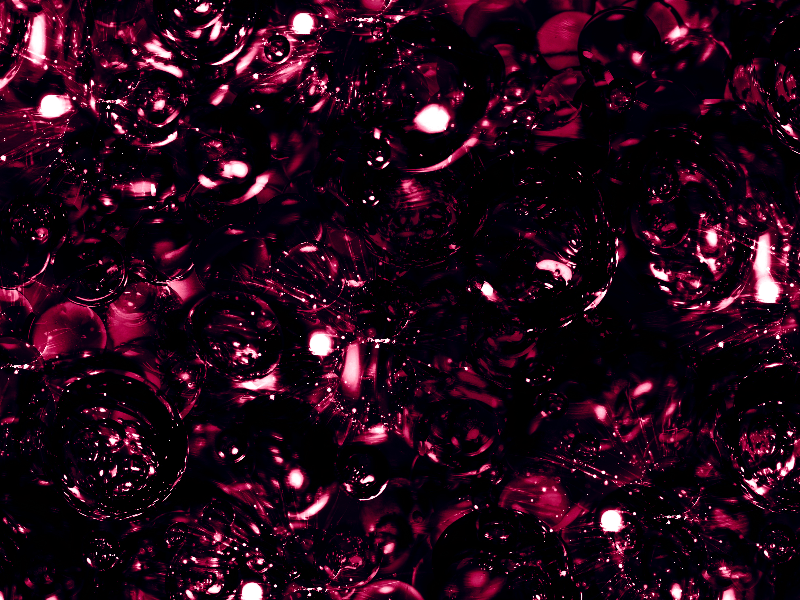 Category: Water And Liquid

filetype: JPEG

Sci fi fluid texture that you can use to create alien blood for example. This sci-fi liquid texture similar to blood can be downloaded for free. You can use this sci fi computer game texture to create strange organic liquid walls; this image can also be used as abstract bubbles background.
Tags: blood scifi sci fi futuristic alien alien blood fluid bubbles liquid abstract red bloody