Ripple Water with Sandy Ground Texture Free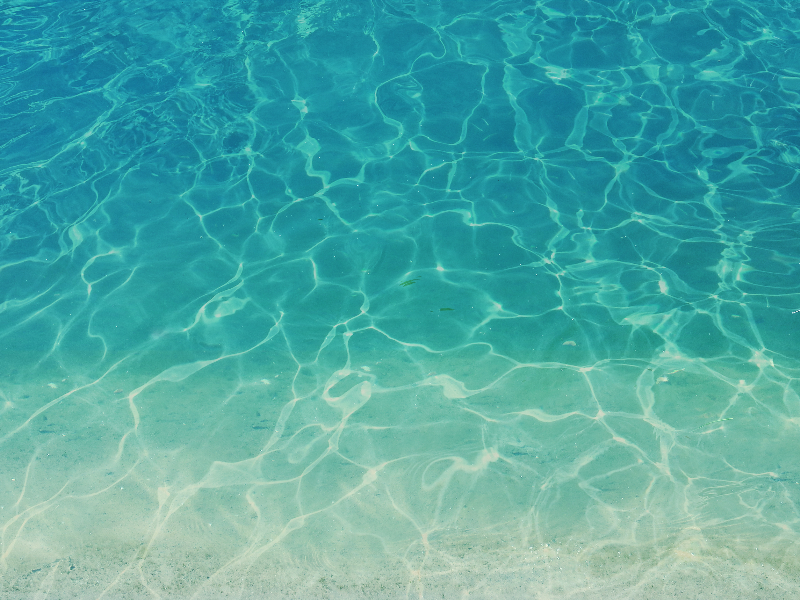 Category: Water And Liquid

filetype: JPEG

River water ground texture that you can use for free. This is a clear see-through water surface texture with sandy ground. You can use this sea water texture in Photoshop to create beach water effect or underwater effect for your photo manipulations.

Water textures are used in all kind of graphic design projects, in Photoshop manipulations especially in summer time. The texture has very soft blue water ripples with sun reflection.
Tags: water texture water water photoshop texture aqua lake river liquid ocean sea water surface waves ripple water ground ripple water