Black Sea Water Texture Free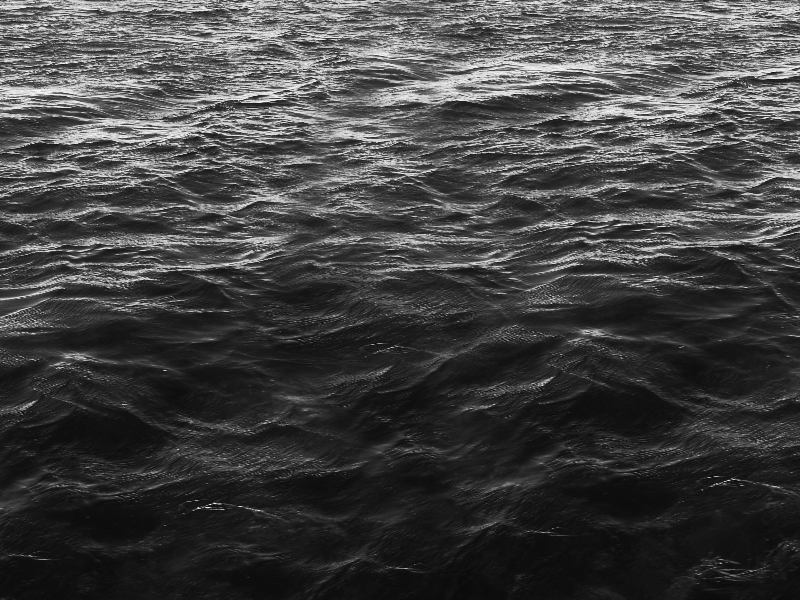 Category: Water And Liquid

filetype: JPEG

Dark black sea water texture that you can use for free in your Photoshop manipulations. This black water free texture can be used to create realistic night time water surface in Photoshop. This black water background is free for download.
Tags: black water dark water black sea water ocean sea waves water waves aqua river lake