Old Weathered Wood Table With Stains Texture Free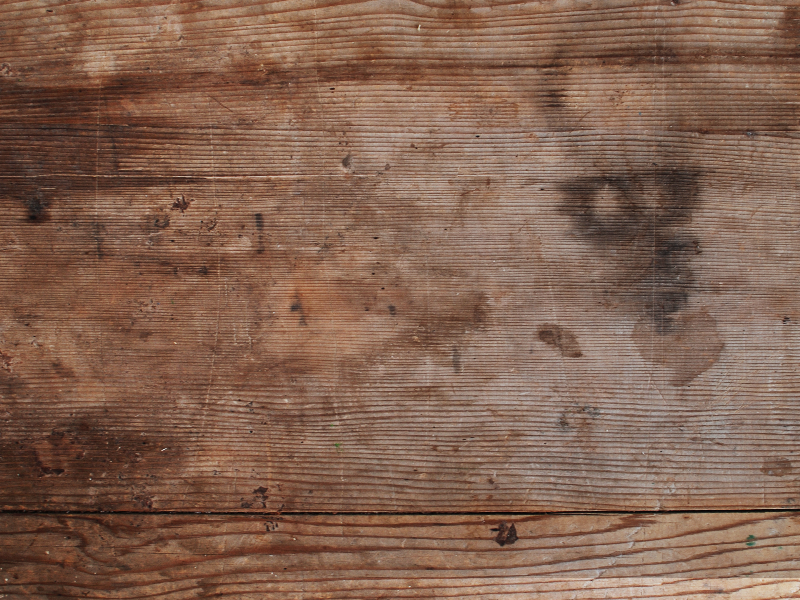 Category: Wood

filetype: JPEG

Old weathered rustic wood texture with stains and scratches. You can download for free the rustic wooden table texture. This wood texture has an old look with lots of water stains and scratches.

Create beautiful vintage wood backgrounds for your projects using this free image.
Tags: wood vintage wood rustic wood wooden shiplap scratches carved scratched wood old wood weathered wood stains