Weathered Wood Plank Wall Texture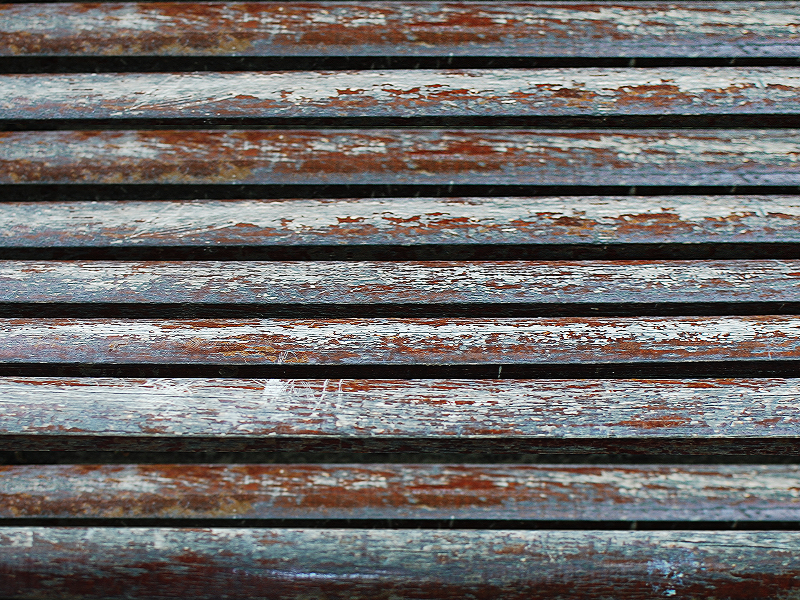 Category: Wood

filetype: JPEG

Weathered wood plank wall texture that you can download for free. If you are looking for old grunge vintage wood textures you can try this free wooden background. Old wood has an weathered distressed look.

This wood plank texture made from thin ship-laps with peeling paint has a grunge look. We have lots of wood textures in our gallery so make sure you see other images. Wood textures and backgrounds are useful resources for graphic designers.
Tags: wood wooden wood plank wood wall wood panel wood board vintage wood old wood peeled wood grain shiplap grunge wood vintage grunge old