Varnished Wood Fence Texture Free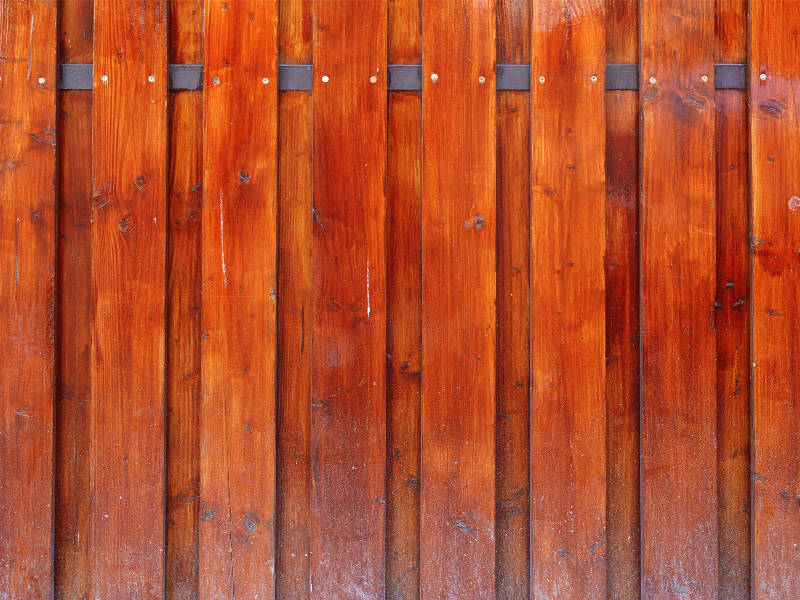 Category: Wood

filetype: JPEG

Varnished wood fence texture for you to download for free. The wood fence is made from wooden varnished ship-laps with a metal bar border and screws. You can use this wood background in Photoshop or any other project that you have.

For example you can create different wood Photoshop effects like carved wood, engraved wood. You can use it to create wood logos, you can also use it in photo manipulations where you need to make a realistic natural wood surface.
Tags: wood old wood wooden natural wood wood grain varnished wood wood fence shiplap