Low Poly Background Polygon Pattern For Photoshop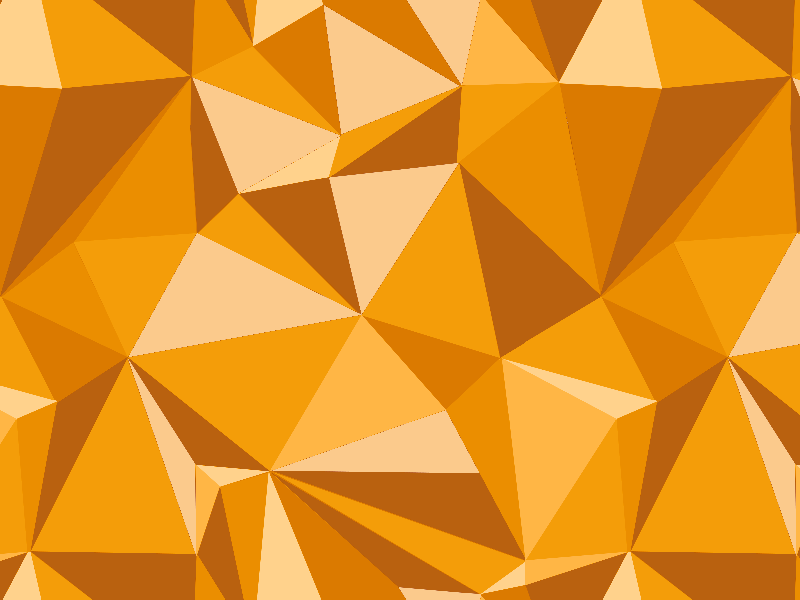 Category: Abstract

filetype: JPEG

Low poly background with polygon pattern that you can use for free. This is a abstract low-poly geometric texture that you can use to create low poly portrait effect in Photoshop. This triangle texture has a orange color tone but you can use adjustments in Photoshop to change its color.

To create the low poly Photoshop effect you have to make this texture black and white. Also you can try for a more realistic result one of the many low poly Photoshop actions that are available on the internet. There are lots of abstract low poly art Photoshop actions on graphic design markets like GraphicRiver for example.
Tags: low poly abstract geometric triangle background geometric background pattern geometric triangle background geometric pattern triangle pattern