Checkered Pattern Room Background for Photoshop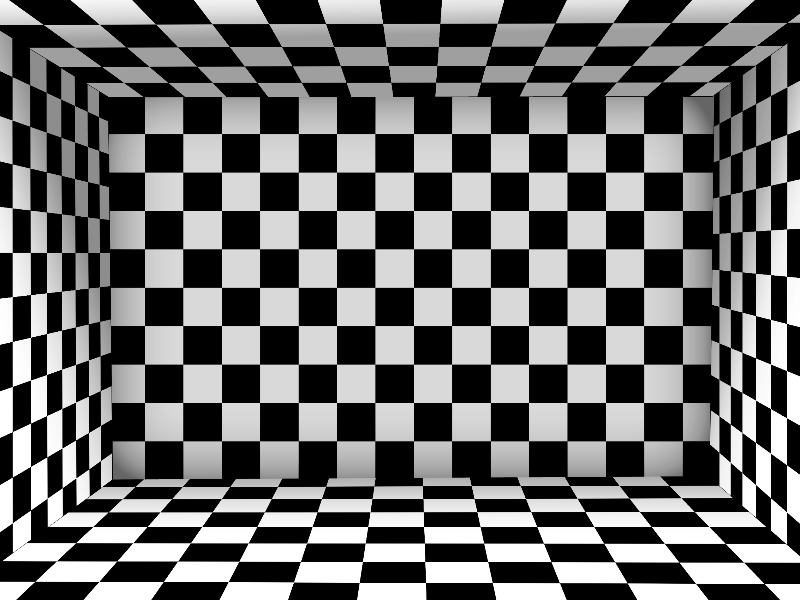 Category: Brick And Wall

filetype: JPEG

Download for free this checkered pattern room background. This is an empty room with all the walls made with checkerboard pattern. Create an Alice in Wonderland Photoshop manipulation using this room background with checkered texture.

If you are looking for an abstract geometric room background you can try this free image. Checkered backgrounds are also great for surreal Photoshop manipulations. So download this great resources for graphic designers or save it to favorites for later.
Tags: room checkered texture checkered background checkerboard checkerboard pattern checkered pattern checkered photoshop alice in wonderland room background room empty room interior