Laser Beam Effect Photoshop Free Overlay Texture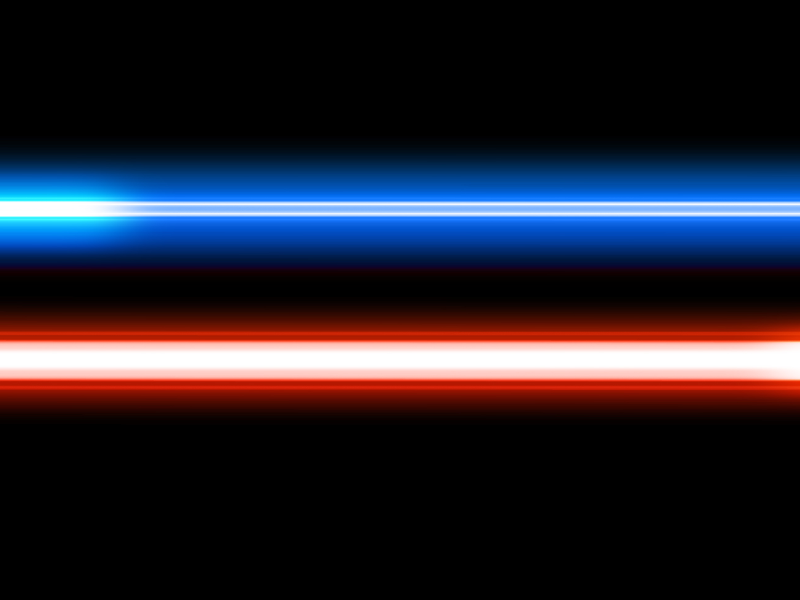 Category: Bokeh And Light

filetype: JPEG

The lightsaber is the weapon of a Jedi from Star Wars, a very deadly and powerful laser weapon. This Photoshop overlay image can be used to create laser beam, lightsaber, neon light and other lighting effects. There are two light beam effects with red and blue color.

You can change the light color in Photoshop using adjustments.
Tags: light laser beam electric lightsaber sci fi sci fi neon