Free Sci Fi Texture with Galaxy Cosmos Background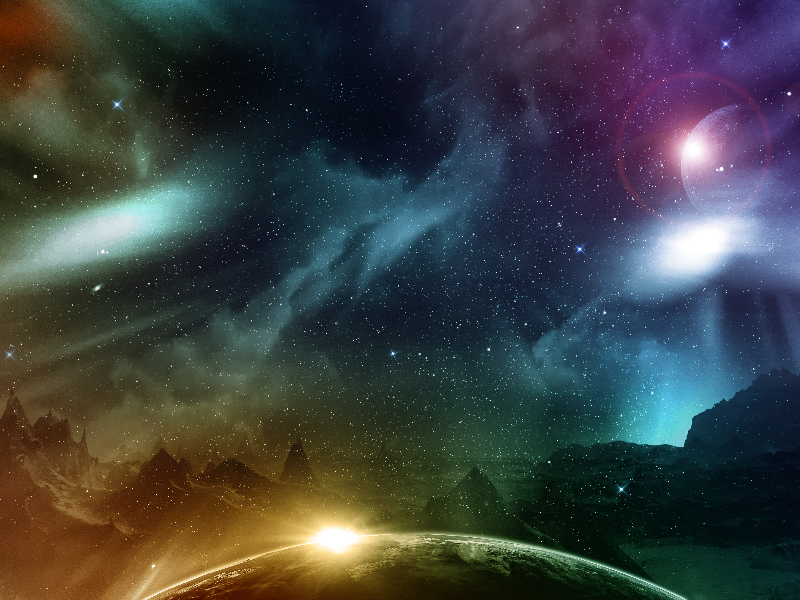 Category: Clouds And Sky

filetype: JPEG

This is a sci-fi galaxy background with a futuristic scifi landscape. You can use this free cosmos galaxy background in your projects. Background made in Photoshop using planets, star field texture, stars, planets, comets, outer space lighting effects, lens flares and so on.
Tags: scifi sci fi futuristic alien outer space galaxy planet universe cosmos star field sci fi landscape meteor meteorite celestial flare lens flare optical flare