Free Sci Fi Metal Panel with Electric Arc Texture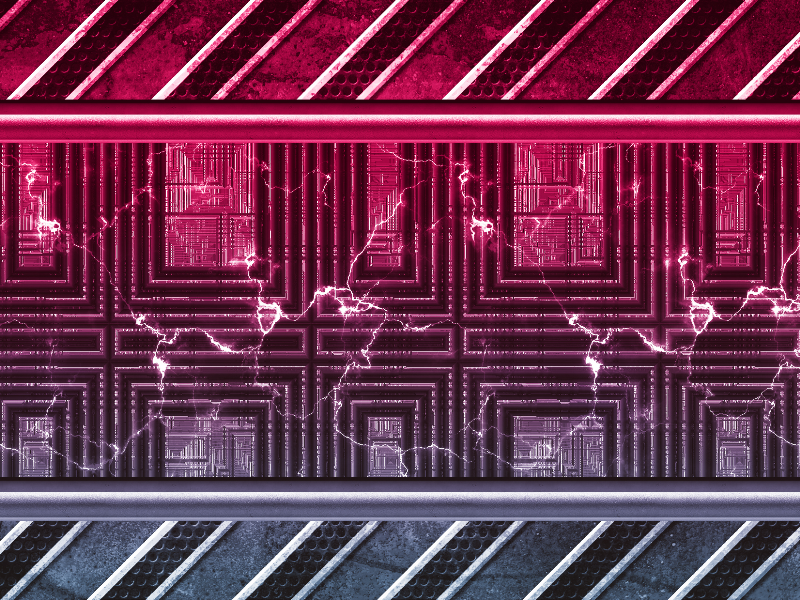 Category: Metal

filetype: JPEG

Download this free sci-fi futuristic texture and use it to create electricity panel for your projects. This is a metallic panel with perforated metal texture and electric arc effect. If you use Photoshop you can easily change the color of the electricity effect using a Gradient adjustment with Color blend mode.

This sci-fi metal panel has an electric arc effect and has also a red color tone that depicts high voltage and danger.
Tags: scifi sci fi futuristic tech cyber metal panel perforated electric cyborg container space ship electricity cyberpunk danger red electric arc high voltage